Latest News
June 2020
Fuel Pumps Get Smart
Paragon is proud to announce the addition of smart pump technology to its line-up of rugged and dependable diesel engine fuel transfer pumps. Intelligent firmware is utilized to limit the current draw throughout a wide range of system conditions enabling a customizable set of protections and performance parameters that are unavailable in conventional fuel pumps.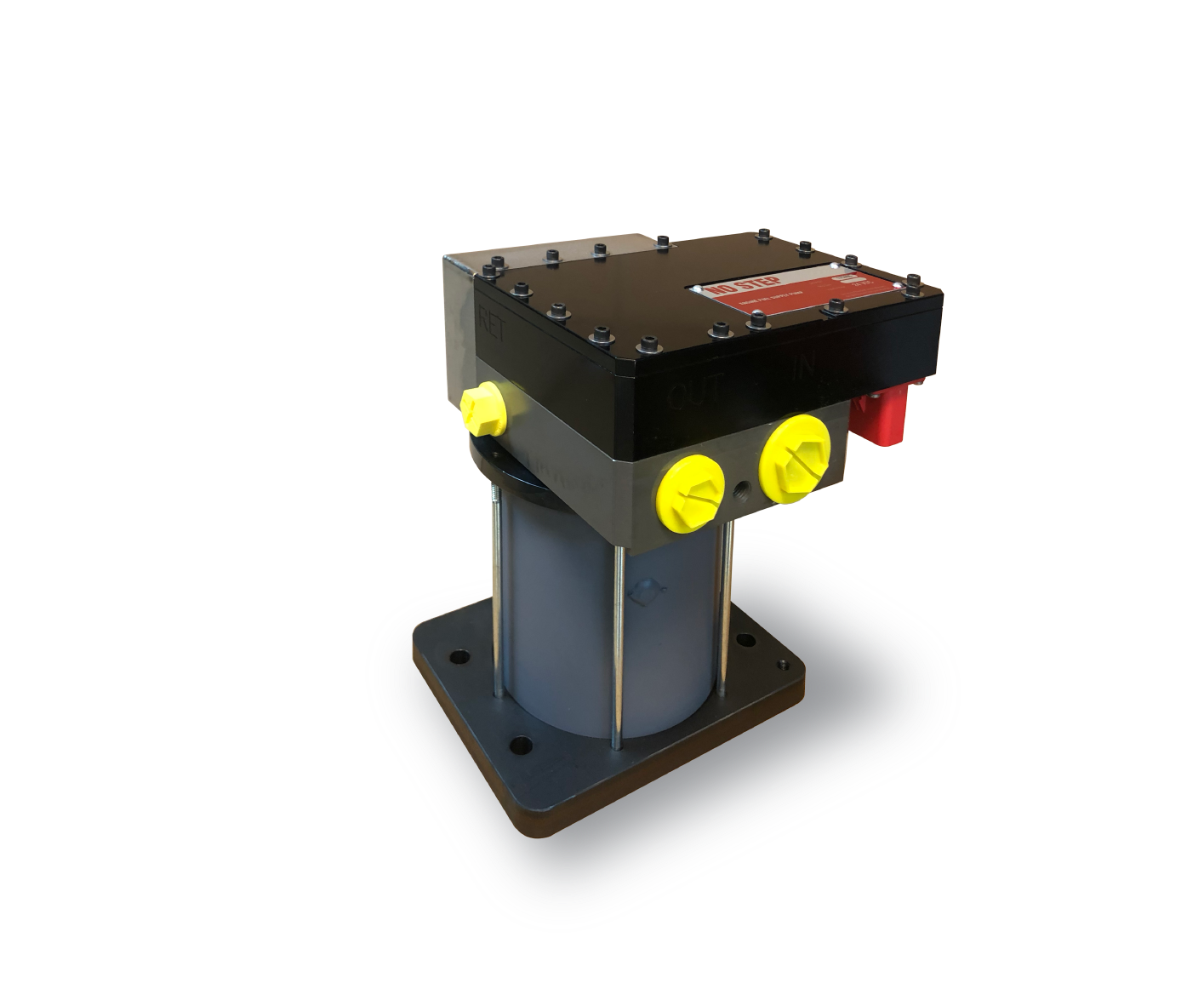 Long-standing features like variable speed fuel delivery, fluid-cooled inverters, brushless AC induction motors and external gear sets that maximize the life of the pump and offer excellent priming capabilities continue to make Paragon Products one of the most respected suppliers to manufacturers and end users around the globe.
Contact us to discuss your needs and how we can help keep your equipment moving using Paragon's smart pump technology.