Latest News
June 2020
Paragon Delivers Tier 4 Emissions Solutions
Helping manufactures and rebuilders meet today's ever-more stringent emissions standards, Paragon has announced the introduction of its new, advanced-technology DEF Transfer Pump.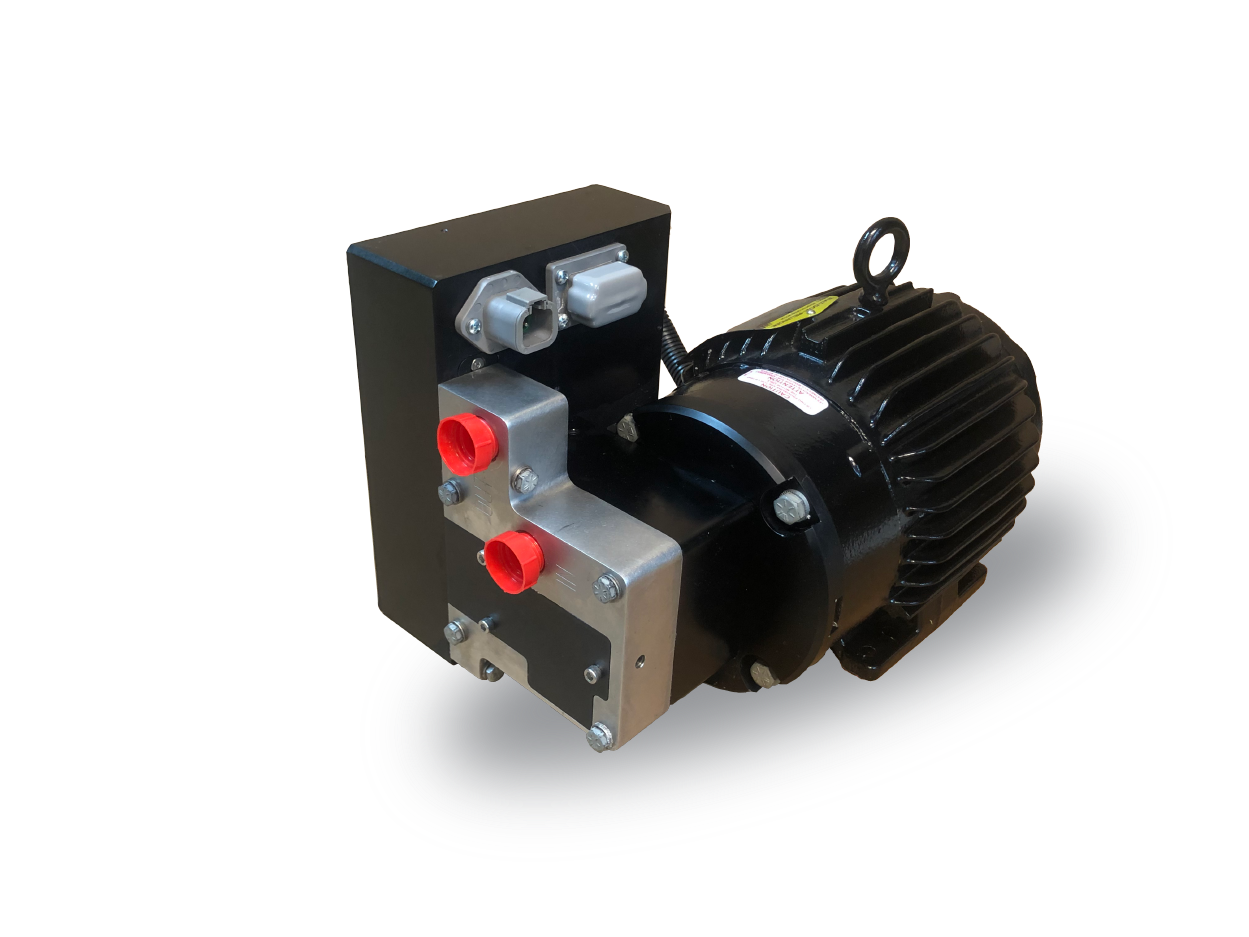 Paragon's patented technology, fluid cooled and microprocessor-controlled inverter, and robust construction are all designed to withstand harsh operating environments, and deliver dependable and cost-effective long-term performance. Standard features include a flow range of .5 - 4 gpm at up to 100 psi output pressure, an oversized motor to break free of crystalized urea, extended dry-run detection/prevention, and alternative controller and mounting configurations.
Optional CAN-control functionality, telematics, event logging and reporting, and critical parameter monitoring and reporting help users stay on top of system issues as they arise.
Contact us for more information and a full review of our DEF Transfer Pump capabilities.